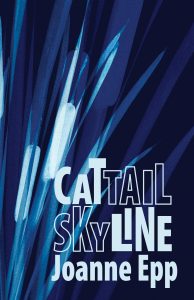 Cattail Skyline is my second collection of poetry, published by Turnstone Press in 2021.
With vivid detail and a sense of quiet reverence, Cattail Skyline captures a myriad of landscapes where every change of season and slant of light reveals something previously unnoticed, and where even the most well- trodden paths hold the potential for new discovery.

—Turnstone Press
---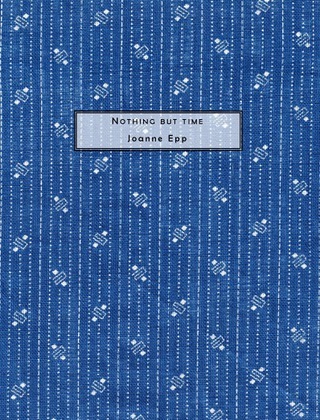 In 2020, Nothing but Time, a limited-edition chapbook, was published by Seven Kitchens Press as part of their Summer Kitchen chapbook series. Copies can be purchased through the publisher or directly from me (use the Contact form above).
---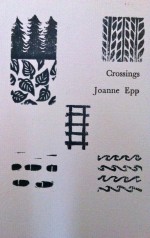 In 2012 I published Crossings, my first chapbook of poems. The covers, with their lovely linocut design by Annalee Giesbrecht, were printed on the letterpress at Canadian Mennonite University in Winnipeg. Copies available directly from me (use the Contact form above).
---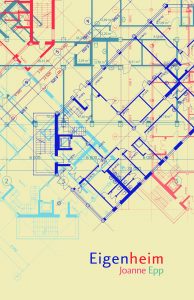 My first full-length poetry collection, Eigenheim (Turnstone Press), was published in 2015.
Eigenheim is a beautiful and substantial first book from a poet who courageously embraces the contemporary world with all its uncertainty, gives it her full attentiveness, and communicates it in images and sounds of enduring power.

—Barbara Colebrook Peace, The Malahat Review